New Age Group
Recommend a friend and receive up to £40 cash!             More info 
New Age Group
Heating, Plumbing, Electrics, lighting and much more!
serving northumberland, tyneside and beyond!
Our Mission Statement                                                                                                                                    "The aim of the New Age Group is to be considered the best and most cost effective heating and electrical company in the business. To be also recognised as leaders in the field of both conventional and alternative heating and lighting. The company will strive to provide best value solutions by listening to our customer's requirements and always exceeding expectations. We have one simple promise – provide a top quality customer experience from beginning to end"
     Special Offers 
Thermostatic shower
Chrome plated for use with combination boiler fully fitted from £170 + Vat  
Replacement Kitchen Mixer Tap Sets
View our chrome plated  kitchen tap sets. We can supply and fit a new mixer tap set for an incredible fixed price of £140 + Vat       
Chome Towel Warmr
View our white or chrome plated Towel Rails. Choose one from our range and we will supply and fit starting from an incredible price of £150 + Vat      
 winter and Spring Hot DEALs!
new 7 radiator central heating package
New central heating package
We can supply and install a new condensing boiler central heating system with 7 radiators
from an amazing price of £2323 + Vat 
replacement Boiler Package
Boiler replacement package
We can supply and install a new condensing boiler from an amazing price of £999 + Vat 
replacement Radiator Package
Radiator replacement package
We can supply and install 7 replacement radiators from an amazing price of £758 
+ Vat 
call or email now
free phone 0800 917 3356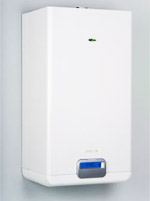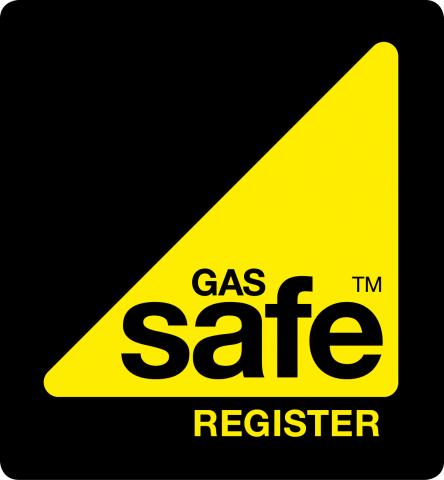 central heating system power flush Package
Power flush package
We will power flush a central heating system with 7 radiators from an amazing price of £180 + Vat (fully inclusive of chemicals) additional radiators charged at £20+ Vat  each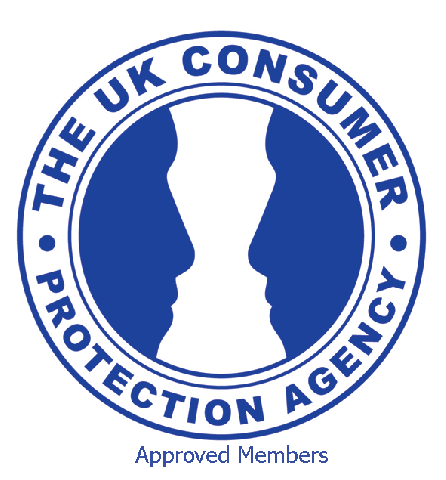 MAgnaclean Package
Manaclean package
We will supply and fit a magnaclean you central heating system from an amazing price of £120 + Vat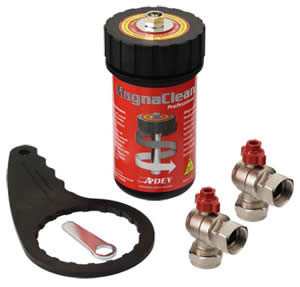 Thermostatic Radiator Valve Package
Thermostatc Radiator Valve package
We will supply and fit thermostatic radiator valves to your central heating system from an amazing price of £23 each + Vat